1964 Chevrolet Corvette Fuel Injected Sting Ray - Chassis no. 40867S106991 - Race Number 71
Up for your consideration is this beautifully restored and maintained 1964 Corvette vintage race car. This is a beautiful car that is as fast and reliable as it is meticulously prepared. The present owner has lovingly restored and raced this car for more than a decade and it is a regular at all of the signature events such as the Monterey Historics and SVRA Gold Medallion events. The car is fitted with the original configuration 375 BHP, 327 Cu.In. OHV V-8 engine with Rochester Ram-Jet mechanical fuel injection system, Four speed M- 23(racing M-22 "rock crusher") transmission ,original configuration independent wishbone front suspension, coil springs and racing sway bar setup. The car retains it's factory independent trailing arm rear suspension and transverse spring and very rare four wheel racing J-56 configuration period factory disk brakes. Number 71's wheel base is 98 inches and all dimensions meet FIA Specifications.
This car has over 40 years of highly documented SCCA and Vintage Racing history, original Log Books back to beginning of SCCA log book system in 1972, original Vehicle Identification Chassis tags and clear owner title, and the triginal factory engine configuration with highly race developed Rochester Fuel Injection, original configuration block and heads with period stamped steel rockers and original wet sump oiling system. Number 71 features period racing 1964 Corvette interior with passenger seat and door panel. Raced in 70s by factory driver Ed Lowther, who was a national "A production champion" for Carroll Shelby. Number 71 also carries SCCA period log book registration 031-213, is accepted into Registry of Corvette Race Cars, ID number 167 and is SVRA Gold Medallion certified as period correct race car as Sports Car Vintage racing association certification 6-0205. This car is a real crowd pleaser and perennial top ten finisher at prestigious Monterey Historic races.
If you have been watching the prices of C2 Corvettes and especially correct and original vintage race cars, you know that this will be an investment both in your satisfaction and the car's rising value. This collector vehicle is correct in every way and offered ready to race with extensive spares for $147,000. Please contact us today for more information. Inquiry Regarding Number 71 C2 Corvette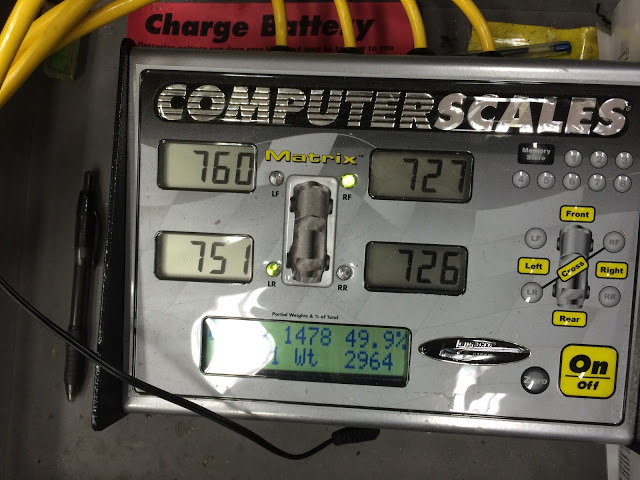 1
2
3
4
5
6
7
8
9
10
11
12
13
14
15
16
17
18
19
20
21
22
23
24
25
26
27
28
29
30
31
32
33
34
35
36
37
38
39
40
41
42
43
44
45
46
47
48
49
50
51
52
53
54
55
56
57
58
59
60
61
62
63
64
65
66