Corvette C3 FIA Racing Headlight Kit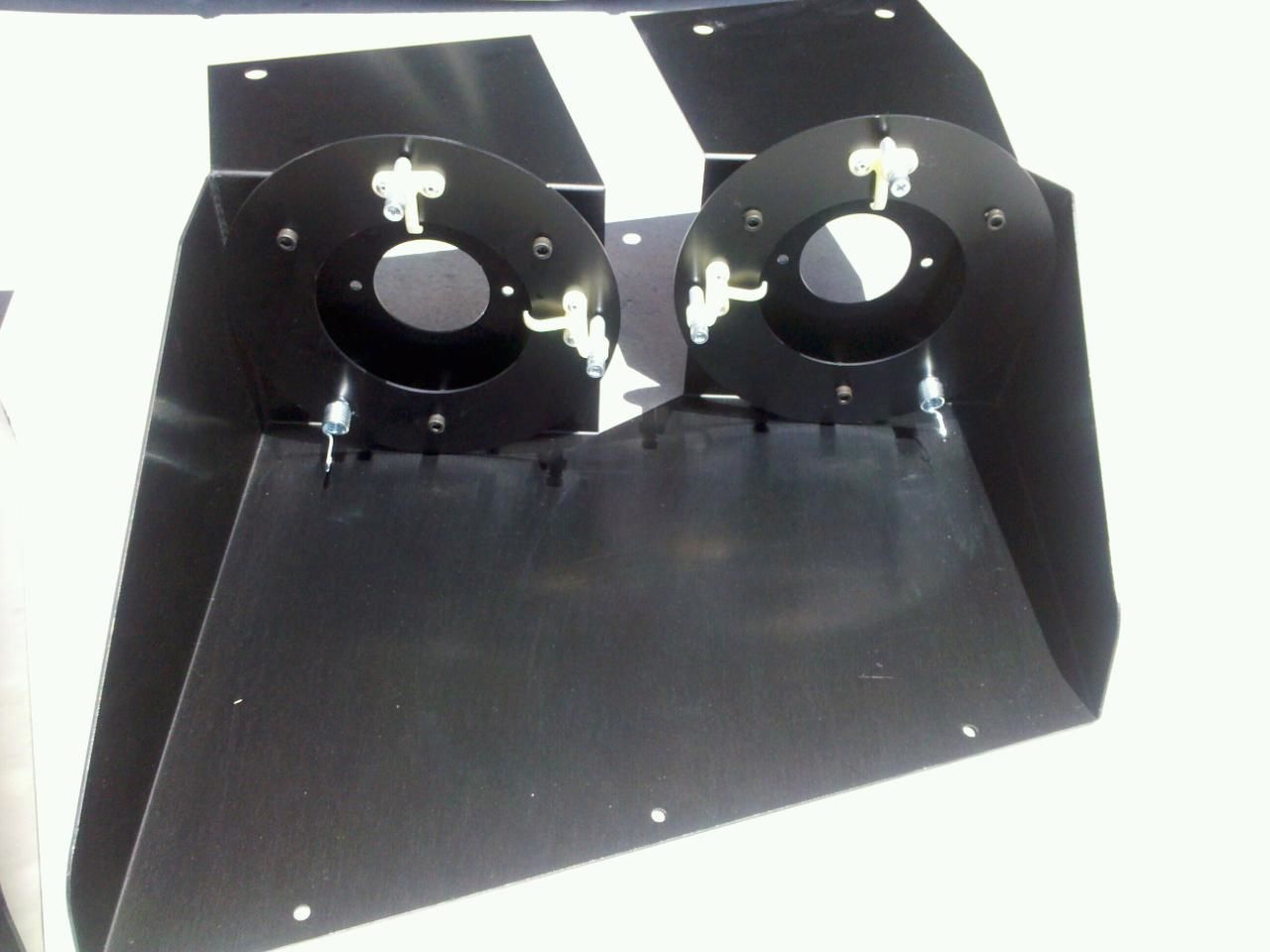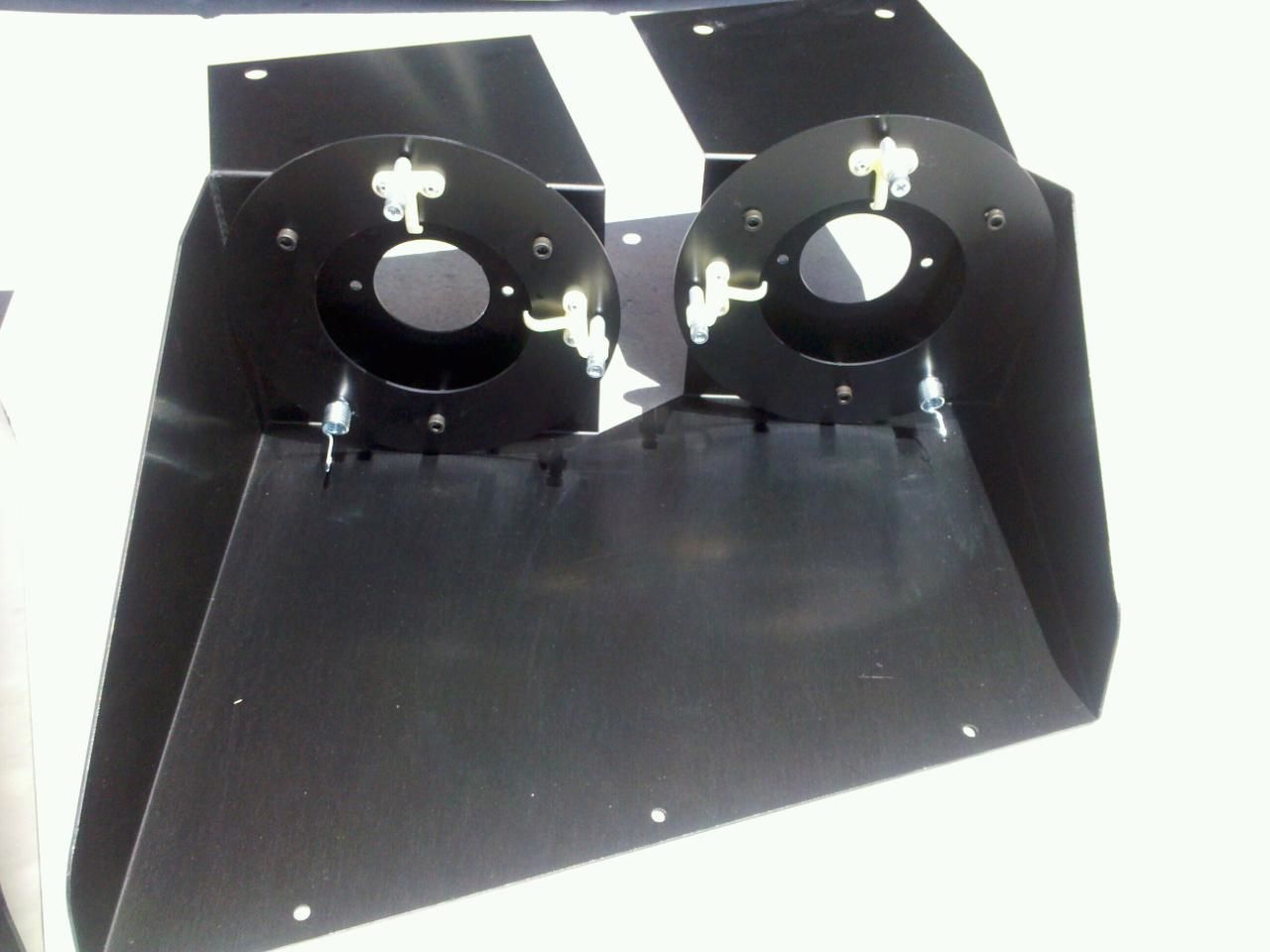 Corvette C3 FIA Racing Headlight Kit
This beautifully finished kit contains all the parts that you will need to retrofit your 1968-1982 Corvette with FIA (Federation Internationale de l'Automobile) headlights that were originally produced by GM for Corvette race cars of the 60's and 70's. This kit includes 2 headlight brackets (left and right), a set of headlight covers (left and right), headlight backing plates, bulb holders (option at extra cost), headlight cover mounting kit and installation instructions. The aluminum parts have been finished in a natural aluminum finish. We offer a beautiful anodized optional finish at extra cost. We have reproduced these items from original GM racing parts and drawings, re-engineered them for greater durability, and they are made in the USA. We offer these headlights in a number of versions:
Bulb Holders: You can re-use your four original bulb holders from the flip up headlights or you can purchase a reproduction set from us.
Finish: The basic kit comes in a nice natural aluminum finish. We offer black anodized finish for the frames and backing plates.
Euro Headlights: This option replaces the standard sealed beam headlights with Hella 90mm headlight modules giving your car a more European look.